If only you had the superpowers to pinpoint which candidates are a good match based on proven job-related skills.
⚠️Warning – you'll soon be anointed with said superpowers.
It's tough for employers. Your ability to find the truth about candidates is limited.
Candidates want to get hired. They want to be seen in a positive light – they embellish and exaggerate their resume to stand out. 
Sometimes it's lies.
Background screening company HireRight revealed 19.5% of Australian resumes contained information that didn't match official records. 
Compared to 12.5% in India, 17% in Hong Kong and 18.3% in Singapore.
That makes us the biggest liars in the Asia Pacific region.
Discrepancies ranged from criminal histories to fake qualifications.
But most of the time it's spin.
You've seen it yourself. Time and time again. Candidates who don't possess the skills they claimed to have during the hiring process. 
Traditionally you extract this information from a resume and the interview process.
But this relies on what the candidate does and doesn't tell you.
Don't you agree it's hard to know what skills candidates possess without them showing you? 
It makes sense then to incorporate a job-related skills assessment when deciding which candidates to progress.
This saves time – you focus on the right information not the fluff. Doing it online makes it scalable, whether you're performing 4 or 400 evaluations. 
It also helps you decide who to progress – those few who are most skilled.
It makes the process fairer – standardised assessments allow top candidates to stand out on merit. Something candidates really value. They want a fair chance to demonstrate their skills.
Here is a couple of ways you can create these assessments.
However, the most efficient way is to automate it.
RemiPeople is an online recruitment tool that verifies candidates have the job-related skills your company needs to succeed.
Giving you the ???? ‍superpowers ????‍♂️ and confidence, you're progressing the right candidates through to interview.
Below you can see how RemiPeople achieves this in 4 simple steps.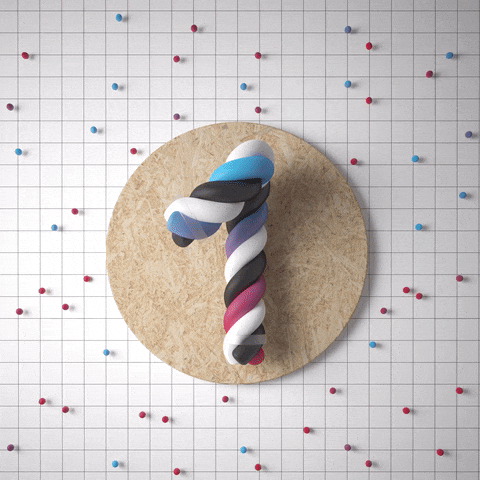 Candidates complete an online questionnaire, which assesses the job-related skills you require.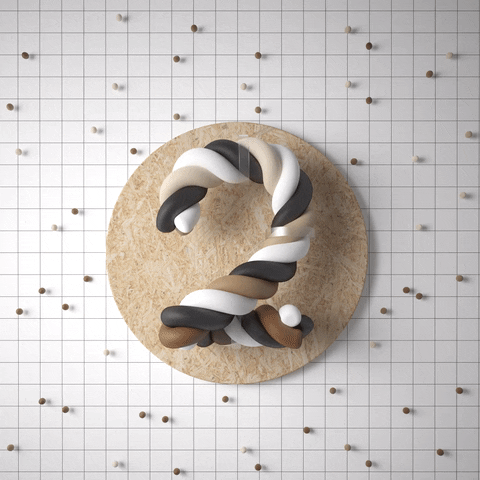 Candidates who don't meet your minimum role requirements are put at the bottom of the list, so you don't waste valuable time reviewing them. 
A simple scoring system allows you to evaluate qualified candidates with speed and accuracy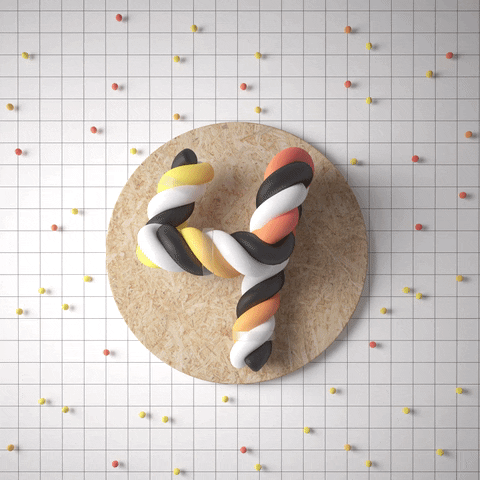 Each candidate is ranked on a leader board so top performers stand out and can be easily selected to progress to interview
See below how RemiPeople gives you better hiring results in less time.
Next time you're posting a job and expecting more applicants than you can manage, let RemiPeople help you quickly progress the right people.
RemiPeople also helps you implement the best practice structured interview process. This is twice as effective at finding the right person for the job compared to the traditional interview process. Learn more here.